At Allied Government Solutions we value those who work with us and are always looking for motivated individuals who are seeking employment.  We work with companies across the United States who offer a multitude of benefits and have a variety of needs from seasonal to full-time employees.  Please contact us to begin your application process and check back here for our most current positions we are recruiting for.
Why work for AGS?
At AGS we are extremely proud of our people and the work they do across the country. Our company culture is focused on respect, a strong work ethic, collaboration and going the extra mile for our employees and clients. AGS is continually looking for dynamic and driven individuals that are seeking challenging and rewarding career opportunities.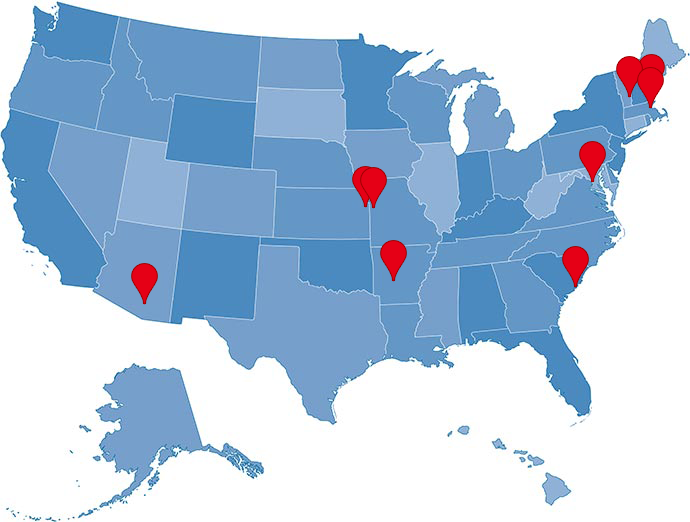 Pride in Placement
Several of our employees working at both the Passport and Visa centers across the U.S receive praise for their customer service and for going above and beyond the call of duty. We currently have an employee in New Hampshire that has received several handwritten notes from people thanking her for helping them to get their passports in time for an upcoming trip. They were truly grateful because she went out of her way to single them out and help make their travel dreams come true.

Positions we are currently looking to fill…

Interested in working with us or learning more?
Please fill out this form and we'll get back to you shortly.
EEOC Know Your Rights: Workplace Discrimination is Illegal – https://www.eeoc.gov/know-your-rights-workplace-discrimination-illegal-poster