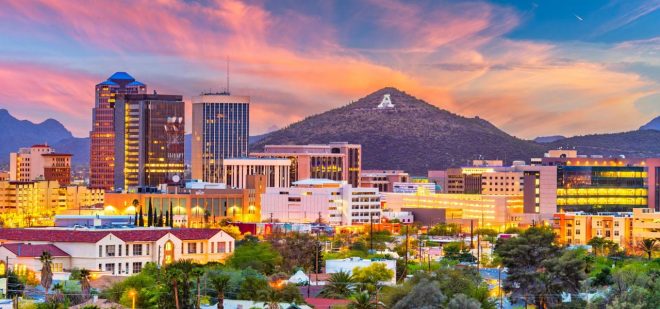 Tucson, AZ
Allied Government Solutions, Inc is seeking professional, reliable and energetic applicants for Bookprint Associate positions at the Tucson Passport Center, a prominent federal facility.
The associate is tasked with responsibilities consisting of book printing and quality control. The Bookprint Associate must also understand and comply with internal controls, procedures, and requirements.
**Please note, this position does require an MRPT clearance that is averaging 4-6 months to process before an individual can start working, so we are currently processing candidates with the intention to hire later in 2021. This is a great option for those who are currently working, going to school or are not quite ready to return to the workforce right now amid the pandemic.  By having this process running in the background, you are essentially providing yourself with future employment options later this year! If this sounds good to you, please apply today!
Minimum Job Requirements:
Due to the nature of the government contract and clearance requirements, United States citizenship is required
High School Degree or GED equivalent
Ability to pass a government-required credit check and mid-level security clearance
Strong computer/data entry skills
Team-player attitude and excellent listening and verbal communication skills
Capability of analyzing data and draw sound conclusions
Ability to perform in a fast-paced and goal-oriented environment
Great time utilization and efficiency
Minimum of 12 months of office experience
Ability to lift and carry 35 pounds
Job Details:
Work Schedule: Full-time, Monday through Friday (2nd shift) 3:00 PM to 11:00 PM
Pay rate starting: $16.18/hour + Employer sponsored benefits package that includes: Health, Dental, Vision, Life Insurance, STD/LTD and EAP.
Additional Benefits include: Paid Time Off, Paid Sick Leave, Paid Holidays, Employee-Funded 401(k) retirement account, Employee Discount Program, etc.!
Allied Government Solutions is an Equal Opportunity/Affirmative Action Employer. Qualified applicants will be evaluated for employment without regard to race, color, religion, sex, national origin, sexual orientation, gender identity, disability or veteran status.