Allison Aboody, President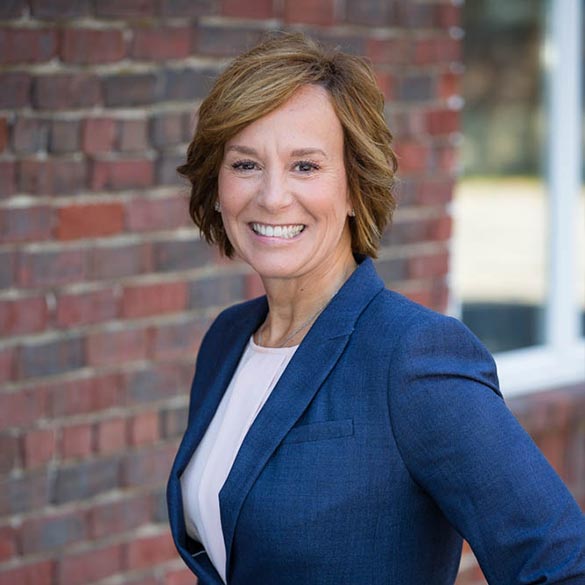 Allison is a founding member and has served as AGS' President since its inception in December 2010. Her 25+ years of experience as a director and manager within the clinical and government contracting fields provide her with a breadth of knowledge to strategically lead the organization as it grows. She believes success is a direct result of hard work and a continuous commitment to providing outstanding customer service. She is consistently driving initiatives that elevate AGS' level of service, integrity, and commitment to its clients and employees.  In her leisure time, she enjoys being outdoors, bike riding and paddle boarding, in addition to spending time with her family and friends.

Roy Aboody, Chief Executive Officer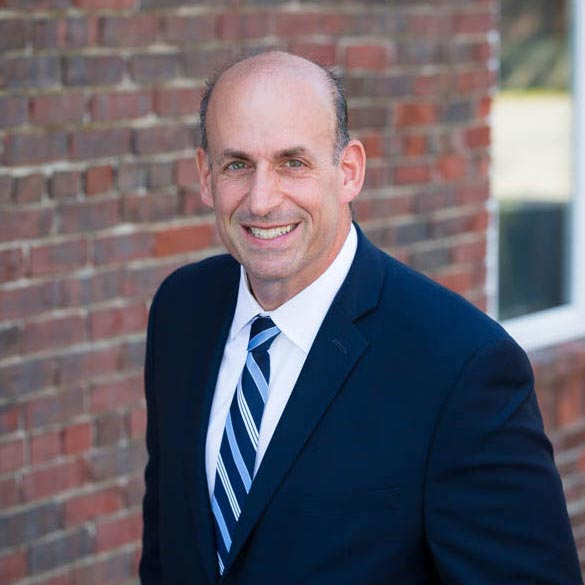 Roy is a founding member and has been a cornerstone of AGS since its inception in December 2010. He has played an active and leading role in its business development and strategic growth efforts. His 25+ years of experience in government contracting, finance and business process management makes him an invaluable leader within the organization. Roy's client relationships and ability to scale the sales of the organization have taken the company from a small, regional business to a nationwide operation, working on multiple federal contracts throughout the country. In his free time, Roy enjoys bike riding, being with his family and friends, and serving on the board of several non-profit organizations.

Tricia-Marie Parish, Director of Operations
Tricia joined AGS in December 2013. She started out assisting with front office and recruitment efforts. Shortly into her tenure at AGS, she proved to be a great asset with her strong work ethic and business operations background and quickly rose through the ranks at AGS to serve as our Director of Operations. She has identified and steered many initiatives within the organization to work towards making the company more efficient and able to reach its aggressive goals. In her free time, Tricia enjoys practicing martial arts, volunteering at local animal shelters, and spending time with her family and friends, along with her two adorable pugs Bella and Maple.