AGS, Inc has always been a reliable resource to its clients. Our support of major surge hiring events and our longstanding service to the DoS and DHS are true testaments to our hard work, dedication, and pride in the services we provide to our clients in support of their critical missions.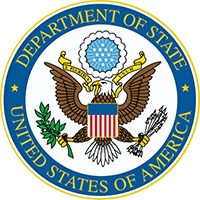 AGS, Inc. and its affiliates have supported the Department of State (DoS) for over 17 years on the Passport Production Support Services, Book Personalization and Visa Support Services contracts. Since the early 2000's, AGS has placed over 2500 FTE's nationwide (CONUS).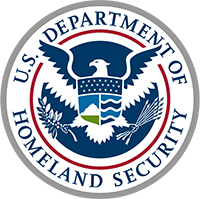 Supporting DHS-USCIS at both of their National Benefits Centers (in Kansas and Missouri) and Vermont Service Center. For the past four years, AGS, Inc. has successfully staffed 120 FTE's within a short timeline for the SCOSS H1-B cap initiative. All 120 contractors were sourced, screened, cleared and placed by AGS within a 2-month period.