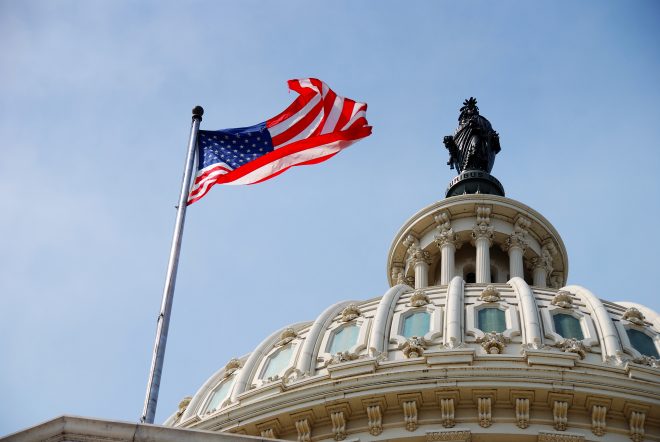 Our client is looking for an experienced records clerk to join their diverse team support a fast-paced federal facility located in the Northwest Virginia area. Due to the immediate nature of this position, all candidates must currently possess and Active Top Secret Clearance at time of application (our client is unable to sponsor any candidates who currently do not meet this requirement at this time).
The ideal candidate will have experience with maintaining paper records with a high level of accuracy and detail. Employees will be responsible for numerous verification and fact-checking tasks, and will be expected to report/record any identified issues/errors per applicable onsite policies.
Candidates must meet the following qualifications to be considered:
ACTIVE Top Secret Clearance
Bachelor's Degree and 3 years of applicable support related service experience (or High School Diploma with 5 years applicable experience)
Experiencing working in an office setting is a plus
Must be able to meet physical requirement of lifting, carrying, bending up to 50 lbs. in a safe manner
Must have excellent written and verbal communication skills
Keen attention-to-detail with ability to multi-task
Proven record of excellent time management skills required
This is a full-time, hourly, non-exempt position.
Must be able to work 2nd shift hours, Mon – Fri, 4:30 pm – 1:00 am.
Pay rate: $21.50/hr. plus generous benefit package that includes H&W rate of $4.54/hr., paid vacation, paid federal holidays, etc.
Retention bonus also available.
This is an immediate position with a well-known company in the government contracting industry. If you are interested in learning more, please submit your resume to jobs@alliedgov.com today!
Allied Government Solutions, Inc. is an Equal Opportunity/Affirmative Action Employer. Qualified applicants will be evaluated for employment without regard to race, color, religion, sex, national origin, sexual orientation, gender identity, disability or veteran status.