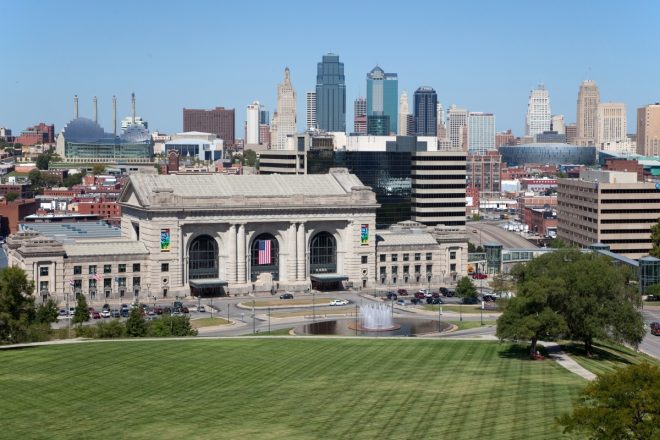 Kansas City, KS
Full-time: 2nd shift (3:30pm-12am)
Pay: $12.95 – $13.34/hr. & comprehensive benefits package
Allied Government Solutions, Inc. is seeking highly organized and detail-oriented individuals to fill multiple Administrative Clerk positions with a local federal agency in the Kansas City area. The ideal candidate should be comfortable with general office operations, including electronic correspondence, creating physical and electronic files, conduct audits for file locations, typing reports and distributing mail.
If you are looking for meaningful work, we encourage you to apply!
What you will do:
Provide various support functions in file maintenance and records management
Assembly, storage, organization, and consolidation of physical files
Ability to sort, label and route received files
Verification of data and the ability to make electronic updates
Run quality and validation checks
Adhere to all contract policies and procedures
Handle daily tasks with a high level of discretion and confidentiality of sensitive information
Performs other duties as assigned
What you will bring:
High School Degree or GED equivalent
Ability to pass a pre-employment background investigation, including a credit check, criminal check, and drug screening.
Ability to obtain and maintain federal clearance, which requires U.S. citizenship status
Must be able to work independently and meet production/quality goals
Excellent listening and communication skills
Capable of doing daily, repetitive clerical tasks
Ability to lift and transport up to 50 lbs. and push large carts containing files
Allied Government Solutions is an Equal Opportunity/Affirmative Action Employer. Qualified applicants will be evaluated for employment without regard to race, color, religion, sex, national origin, sexual orientation, gender identity, disability or veteran status.