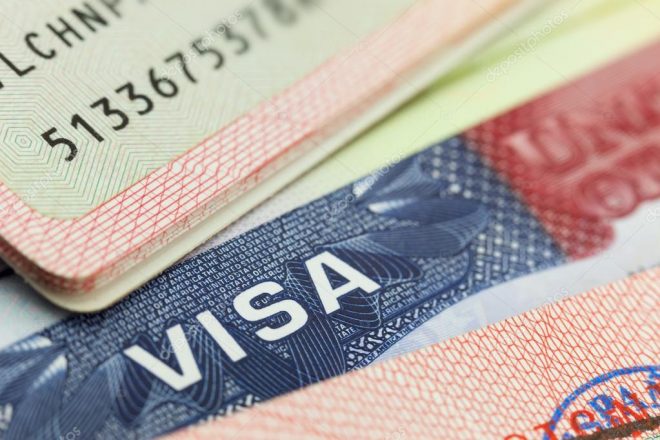 Positions range from file assistants to data entry specialists to customer service representatives. All employees will be expected to understand and comply with internal controls, process procedures, and requirements.
Minimum Job Requirements:
Ability to pass government-required credit check & mid-level security clearance
High School Degree or GED equivalent
Ability to perform in a goal-oriented environment
Minimum of 12 months of office experience
Good computer/data entry skills
Ability to lift and carry 35 pounds
Solid file management experience
Team-player attitude and attention to detail are key
Previous customer service center type experience preferred
Bilingual in English and Spanish a plus!
Hourly compensation dependent upon location and shift. Comprehensive benefits package offered to include medical, dental, vision, and life insurance, 401k, paid federal holidays, and paid vacation.