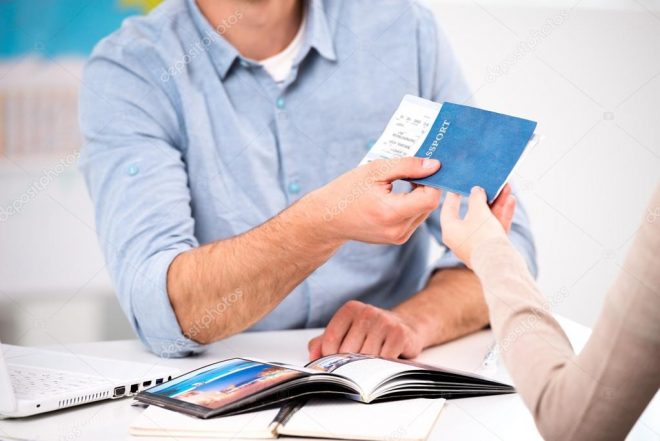 Passport Support Associates serve in an administrative capacity and are tasked with various document preparation responsibilities including mail open, mail out, document review, image review, and scanning. Other quality control functions and duties may be required as needed.
Minimum Job Requirements:
Hourly compensation dependent upon location and shift. Comprehensive benefits package offered to include medical, dental, vision, and life insurance, 401k, paid federal holidays, and paid vacation.
Please see the following list of our current job opportunities, locations, and application instructions:  
Boston Passport Agency (Boston, MA):
Charleston Passport Center (Charleston, SC):
National Passport Center (Portsmouth, NH):
Washington Passport Agency (Washington, DC):
Western Passport Center (Tucson, AZ):