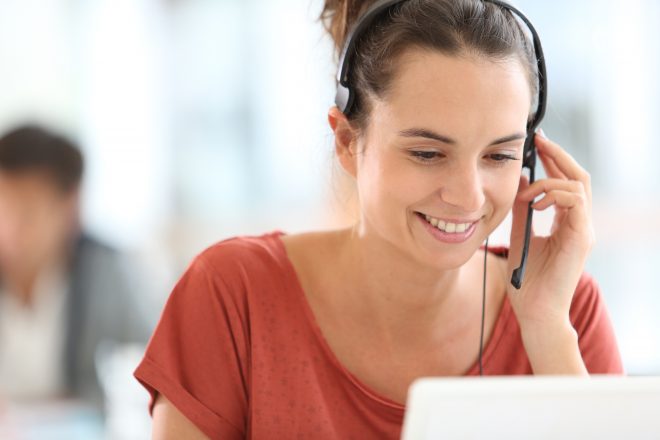 Allied Government Solutions, Inc. is recruiting or multiple positions in support of DoD and DoS opportunities in the DC area. The following specialty areas are sought-after: WTI Analysts / Red Teaming / Training / Intel Analysts / DOMEX / Cultural Analysts / Linguists / Law Enforcement / Human Enemy Network Analysts.
Minimum Job Requirements:
Bachelor's Degree in relevant field and minimum 5+ years' experience in the government and/or military sector with direct involvement and advanced knowledge in one or more of the aforementioned areas
Experience with initiating, formulating, and/or planning, as well as executing major initiatives, and modifying processes to resolve novel, obscure, or highly controversial problems
Demonstrated experience implementing project management principles and managing, tracking, and coordinating a wide range of actions, documents, and tasks through completion
Experience and skill in written and oral communication sufficient to effectively describe, explain, influence, and negotiate complex problems, and solutions to diverse audiences; prior experience interfacing with high-ranking military and government officials a plus
Various intelligence SME positions re: Middle Eastern and/or African political/military affairs
Bilingual required; fluency in Arabic or Farsi a plus
Security Requirements:
Secret/Top Secret Security Clearance (Active)
Generous compensation package commensurate with experience. Comprehensive benefits package offered to include medical, dental, vision, and life insurance, 401k, paid federal holidays, and paid vacation.
Allied Government Solutions is an Equal Opportunity/Affirmative Action Employer. Qualified applicants will be evaluated for employment without regard to race, color, religion, sex, national origin, sexual orientation, gender identity, disability or veteran status.