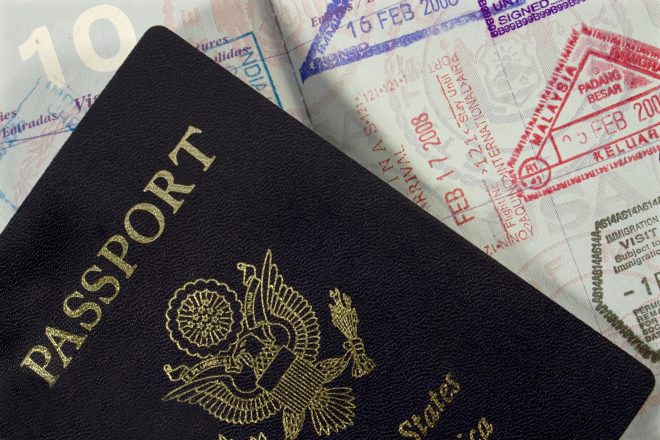 Bookprint Associates serve in an administrative capacity and are tasked with printing the physical passports and executing quality control duties to ensure accuracy.
Minimum Job Requirements:
U.S. Citizenship
High School Degree or GED equivalent
Ability to obtain U.S. Department of State clearance
Excel in a goal-oriented or production-focused environment
Capable of doing repetitive tasks such as lifting, sitting, standing, reaching, twisting, and filing
Ability to lift and carry 35 pounds
Team-player mentality
Experience in document processing setting a plus!
Hourly compensation dependent upon location and shift. Comprehensive benefits package offered to include medical, dental, vision, and life insurance, 401k, paid federal holidays, and paid vacation.
Please see the following list of our current job opportunities, locations, and application instructions:  
Arkansas Passport Center (Hot Springs, AR):
Tucson Passport Center (Tucson, AZ):